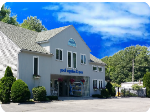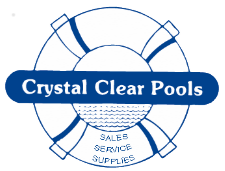 When it comes to comfort and relax you maybe thinking about having your own Hot Tub, "..it's your time, make it happen"

After a long week of working for so many hours, picture
yourself in a warm, refreshing and peaceful Hot Tub,
your own.

We know that feeling. We've been installing, servicing and maintaining Hot Tubs since 1972.

Contacts us and you'll be very surprised to know how easy and affordable a Hot Tub can be.

Sales 80 698 7665 | sales@crystal-clear-pools.com


Please, click on the picture and see all the possibilities
and options we have for you.